Find Your Dream Home
Team up with a trusted and knowledgeable neighborhood partner to make your real estate dreams come true. I know this area – the right pricing, the latest listings, the ins and outs and the buzz around town. From search to sale, I'll provide expert advice and unwavering support to help make your experience stress-free. Let me show you what I've got – strong negotiation skills, friendly service and a track record to back it up.
I have access to comprehensive, up-to-the-minute listing information giving me the edge necessary in today's fast-paced market. Whether it's finding you a home with everything on your checklist or helping you get ready to move, I've got you covered – advertising, financing, inspection and closing assistance, I'll handle it all from start to finish. I can even provide tips and tricks on staging and minor home improvements to help sell your home fast. Give me a call or stop by, I'm right in the neighborhood!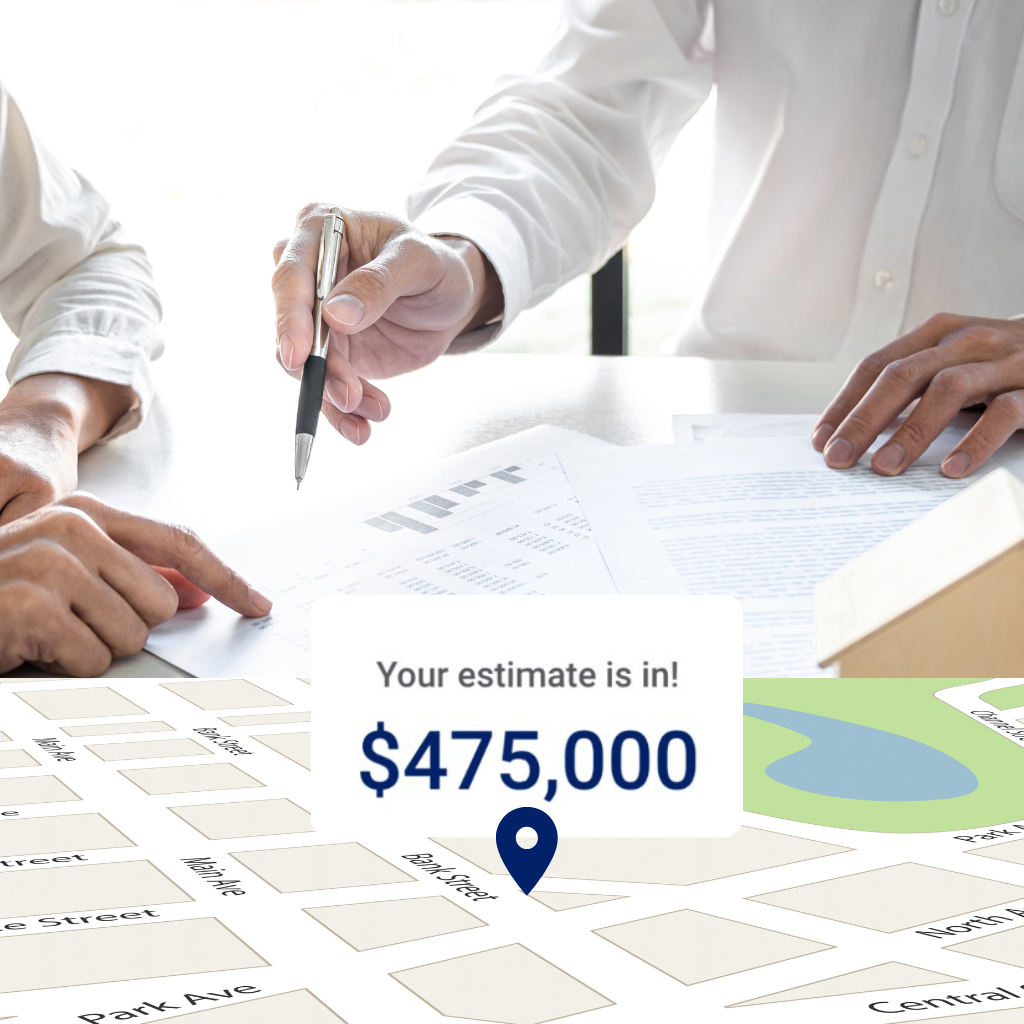 Get an Instant Estimate on Your Home*
Learn your home's value so you can tackle the real estate market with confidence.
Explore
*This is an estimate only and is not an appraisal. The CB Estimate℠ provides an estimated market value of your home generated by a proprietary algorithm using aggregated data collected from third parties and public records and is intended to provide you with a general value of the property. The actual appraised value of any property may be higher or lower than the estimated market value provided by the CB Estimate℠.

The Move MeterSM lets you compare locations based on living affordability, average home prices and other important factors.
Explore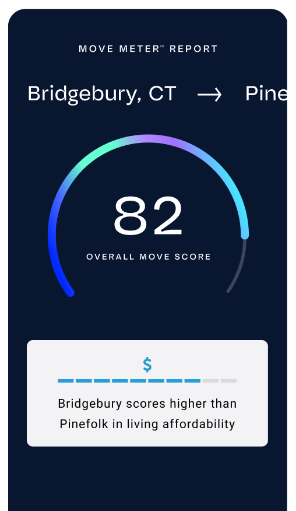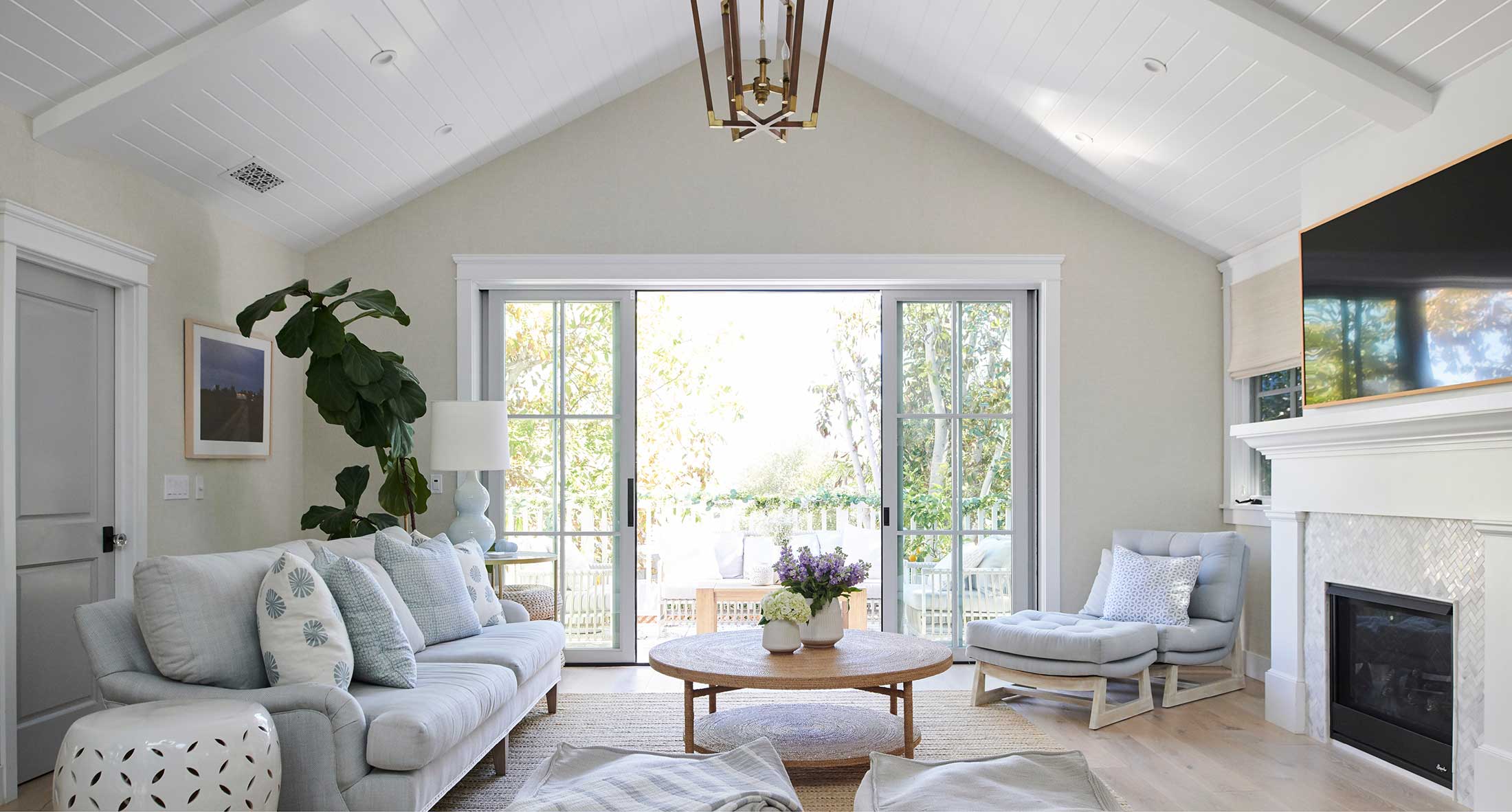 RealVitalize® Program
When you list your home with me, I can help you make the needed improvements and repairs to prep your home for sale at no cost to you until closing, using the RealVitalize program. There are no hidden fees, interest charges or markups. Most homes using the program sell at or above list price*.
Staging
Appliance Purchasing & Installation
Cleaning
Kitchen & Bathroom Upgrades
Handyman Services
Curb Appeal Enhancements
Electrical Upgrades
Carpentry
Drywall & Insulation
Landscaping
Painting
Plumbing
Moving & Storage
Junk Hauling
Much more
*Based on Coldwell Banker property spotlight marketing plan usage data reported through May 31, 2020: On average, sellers whose agents use the plan benefit with a 1% higher sales price.